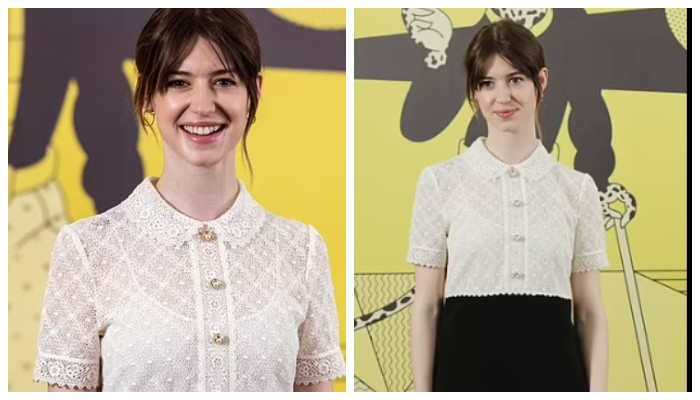 Sissy Edgar-Jones is a view for aching eyes in the most up to date photos while participating in the 75th Locarno Movie Celebration in Switzerland.
The starlet, 24, appeared like a fairy in a lotion shoelace small gown with pearl switches while teaming the appearance with black footwear.
The all-natural charm beamed throughout the photocall for the movie Where the Crawdads, in which she stars as social castaway Catherine 'Kya' Clark.
Sissy looked glamorous as she chose a soft glam make-up appearance while styling her redhead hairs in a reduced bun.
The Regular Individuals celebrity just recently disclosed the style of seclusion in her brand-new movie Where The Crawdads Sing actually 'stuck to her as her personality's isolation reverberated with her