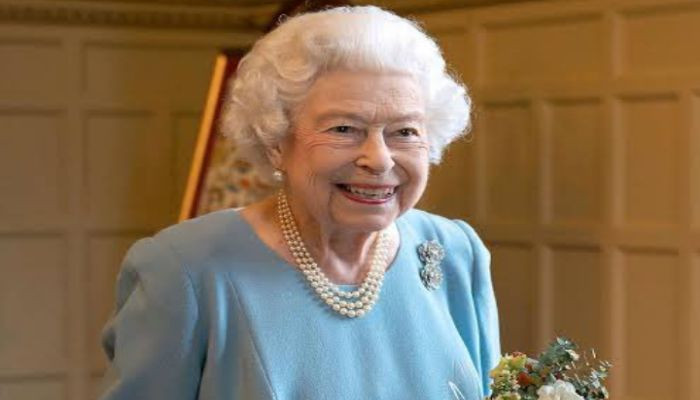 British Head Of State Boris Johnson repainted a picture of the Queen throughout an illustration session with kids as component of a go to at the Area End Baby institution, in South Ruislip, complying with the city government political elections.
Countless individuals responded to the picture when it appeared online.
Royal Reporter Charlie Procter developed a humorous discuss the Johnson's picture of Queen Elizabeth.
" Sign Boris Johnson needing to apologise to the Queen for a 3rd time," composed the reporter: